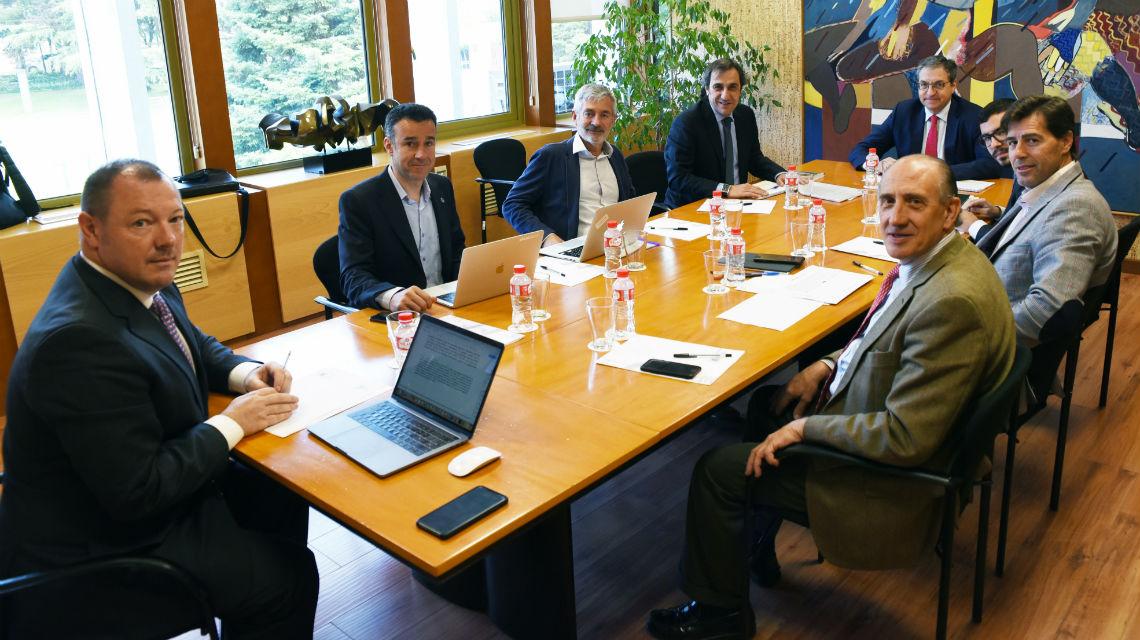 The CSD meets with sports federations to study the allegations the draft bill of sport
Madrid, 10 May 2019. The Higher Council of sports (CSD) has studied this week the allegations presented by the federations the Draft bill of sport. A Marian Soriano, General manager of Sports, has maintained a first meeting with representatives of the association of sport English (ADESP) .Un encounter that is part of the round of contacts that the CSD is holding with different collectives to achieve and enrich the legislative text.
In addition to this meeting, there has also been a second meeting with trade unions and associations of athletes. Have attended members of the Association Football Players (AJFS), the association of handball Players (AMBM), the association of Professional Cyclists (ACP), the association of water Sports (ADA), the association of Professional Baloncestistas (ABP), the association of Football Players (AJFSF), the association of Basketball players (AJUB) and the Players Association of the handball (AjBM).
The CSD has received 151 allegations to the bill that contain different viewpoints on articles that make up the text, as well as different proposals to include. In the coming weeks will be maintained meetings.