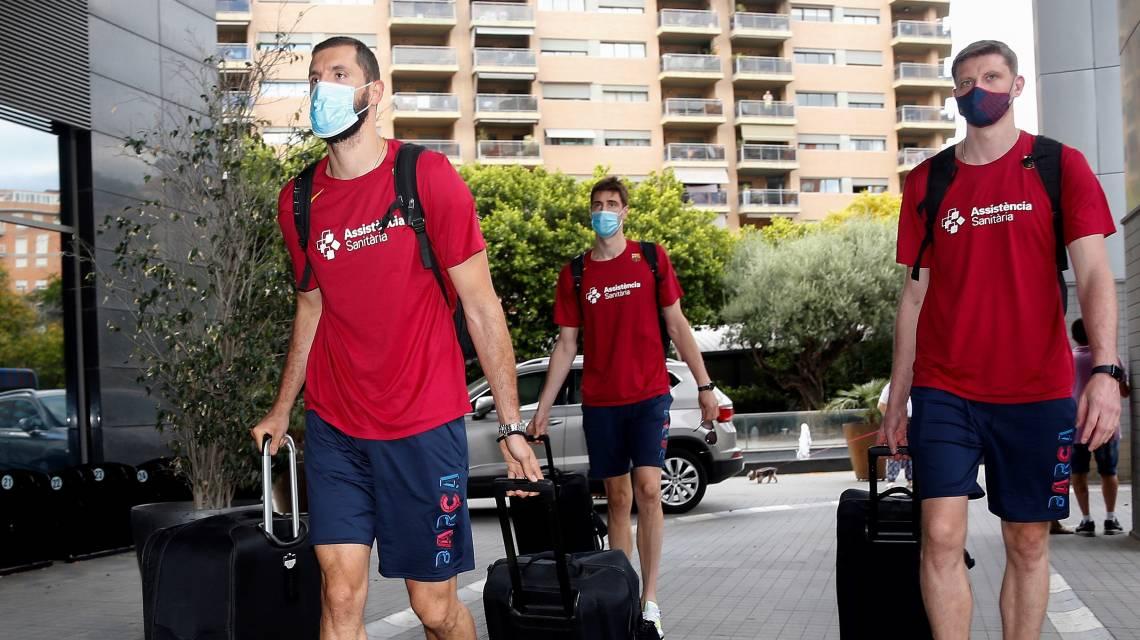 The CSD will facilitate the mobility of sportsmen before the return of international competitions
 In collaboration with the Ministries of Foreign Affairs and Cooperation, health, and Interior
Madrid, 15 June 2020.The High Council of sports (CSD) has created, in collaboration with the Ministries of Foreign Affairs and Cooperation, health and Interior, a contact group to accommodate athletes Spaniards who, throughout the process of de-escalation and the ' new normal ', attempt to go abroad or return from third countries to participate in tournaments that are to be restarted in summer both at home and abroad.
It is worth remembering that last week resumed LaLiga competitions and LaLiga SmartBank Santander football and that this Wednesday becomes the league basketball Endesa. Furthermore place, as from the month of July, several car and motorcycle races in spain.
The contact group has a technical nature and, as with the group of sportsmen or group of tourism and sports, is part of the work of the Task Force for the momentum of sport (GTID) launched by the ministry of culture and sport across the Board last April to confront the return, first, trainings; and second, of the championships.
The objective of this group, which will play the bulk of the work so telematics, will be to identify specific problems in the future displacement of athletes taking into account mobility restrictions imposed by the pandemic COVID-19 at the international level; and disparity of health measures implemented in different parts of the world.