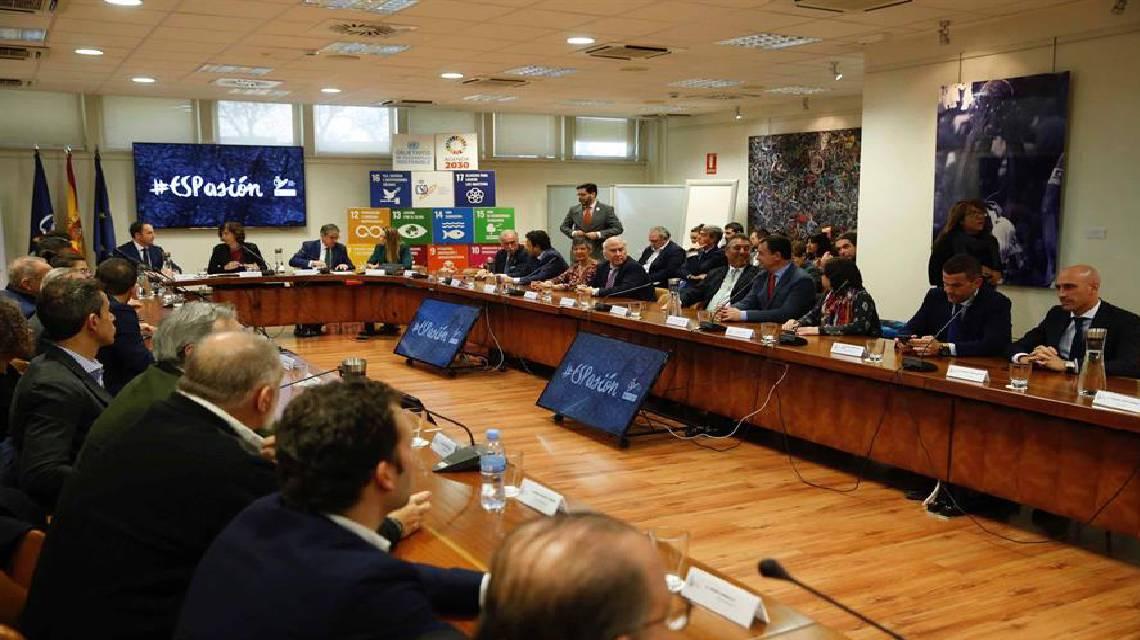 The Government authorizes the CSD the convening of aid to Spanish sports federations
Amount to a total of €50.055.500, of whom 1.3 will go to athletes
Madrid, 24 March 2020.The Council of ministers have been authorized this morning to the High Council of sports (CSD) the convening of aid to Spanish sports federations by 2020.
The final amount of this aid exceeds EUR 50 million, of which more than 1.3 will go directly to athletes by their results during this season. With this decision, the executive has wanted to speed up procedures for its concession at a particularly sensitive time for federations, first by the current budgetary constraints, and then by the crisis arose in the fight against the COVID-19.
Annually, through a public call in solitary intersection competitive, the CSD provides grants and subsidies to the states with the purpose of optimizing the sports training and results of teams and athletes representing Spain at international sports competitions. This year, although the crisis of coronavirus has paralysed the activity of sport, is desire of government that the state machinery continue worked with the greatest normality as possible.
Other of its purposes are the promotion of quantitative and qualitative national and international competitions; training and technical development sports and judges, arbitrators or equivalent; promoting the participation of women in all areas of sport; programs for technicization esportiva to promote the development of sport in the high competition; as well as aid to promote the adequate representation of Spain managers in international sports federations.
This call also includes other lines of subsidy specifically designed to aid to spanish athletes for sports results obtained in the previous year and aid for international federations headquarters in Spain and for presidents Spaniards or executive committee members of international sports federations.