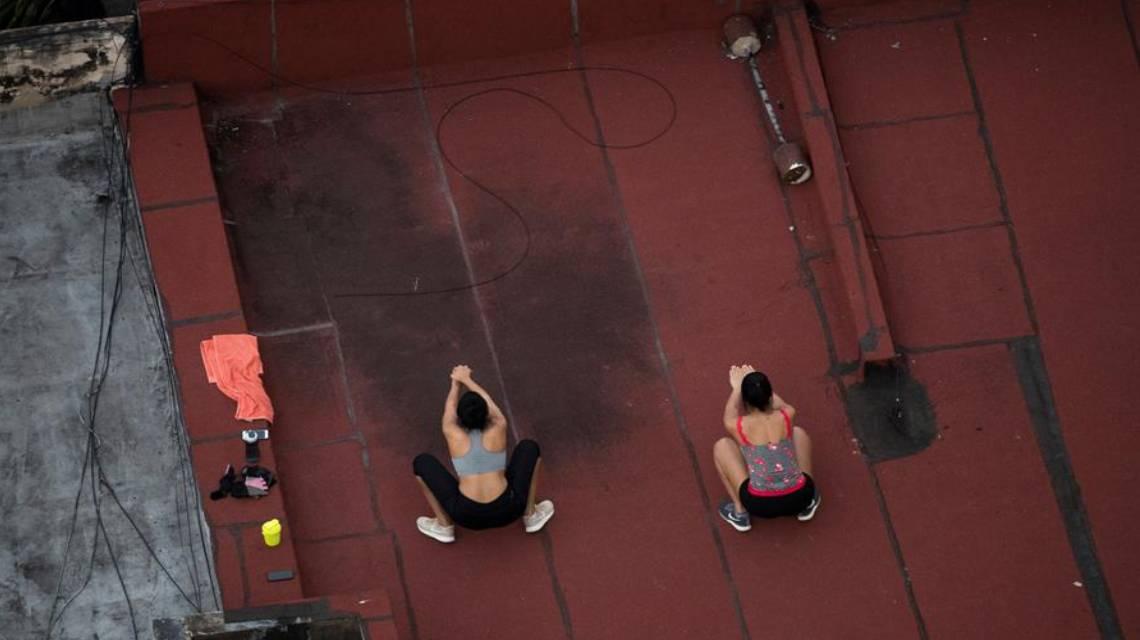 The GTID forwarded to health in the coming hours the health protocol to return to workouts
The content of this protocol will not be disclosed to until health authorities to deliver
Madrid, 23 April 2020.The High Council of sports (CSD) forward in the coming hours the ministry of health a draft health protocol for the future return to the trainings that has been developed with numerous inputs from various entities and sports federations and on which now should pronounce the cabinet minister commands Battersea Savior. By a criterion of strict respect the decisions to be taken by Health and to avoid fruitless debates on a content does not yet validated, the details of this protocol will only be known once the ministry adopt it, modify or comment on the same.
This has been agreed within the task force to the momentum to sport (GTID), which lays LaLiga, RFEF, AFE, ACB; sports federations as motorcycling, cycling, swimming, athletics and others; the COE; employers CEOE and Cepyme; business as Sports DUE; or the association ADESP, representing many other federations. Today's meeting, the third since the creation of the task force two weeks ago, has spread over three hours.
The CSD has been able to explain within the GTID the content of the agreements reached with LaLiga and Real Spanish football Federation (RFE) last Saturday in the palace of Viana, foreign ministry and cooperation. Some covenants that, as it is known, have led to a change in Council of ministers of the royal decree of audiovisual rights that elicits a bailout to sport and sportsmen; and a commitment to return to workouts conditional on the dates, depending on the evolution of the pandemic, choose Only the Ministry of Health and the government.
Finally, in today's meeting has taken the decision to create a group ' ad hoc ' of tourism and Sport with the aim of addressing the problem that is causing COVID19 to these sectors. Remember that, in some places of our country, sporting competitions represent a fundamental traction element of tourists. This Group also adds to Athletes, who yesterday held its first meeting. The conclusions of these two groups will be high GTID subsequently.