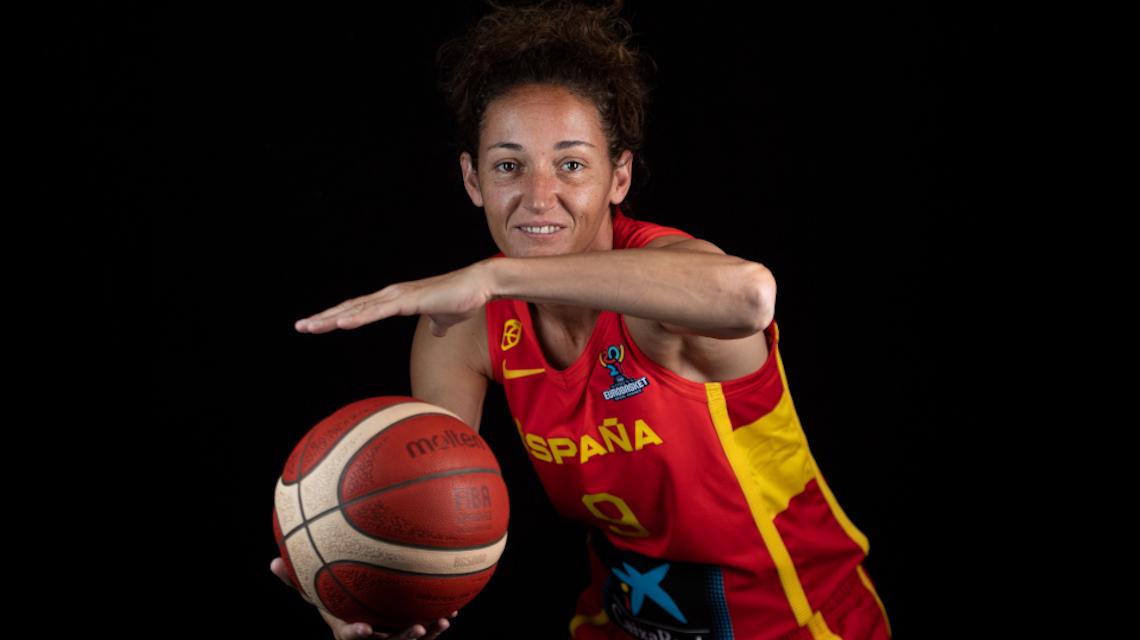 Laia Palau will receive the grand cross of the royal order of sporting merit
• The government authorizes Palau as decoration of the state in sport
Madrid, 28 december -.The council of ministers, on the proposal of the minister of culture and sport, Miquel Iceta, has adopted this tuesday, the royal decree by which it agreed to grant the grand cross of the royal order of sporting merit the basketball player Laia Palau. The base, which last november announced its withdrawal from the spanish selection, adds to the select group of athletes who held the highest decoration of the state in the field of sport, including Rafa Nadal, Arantxa Sanchez Vicario, Xavi, David Lime or, most recently, Pau Gasol.
Born in Barcelona in 1979 and now in the ranks of UNI Girona, Palau accumulates a score that, among other, three gold medals, one silver medal and four bronze medals in the european championship of Feminine Basketball; a silver and two bronzes in the global levels; and a silver in the olympic games in Rio 2016.
Absolute international since 2002 and captain of the selection of women in basketball from 2014, Palau is the spanish athlete has most often matrix dress country representing spain - a total of 314 partidos- and also the most frequently has risen to a pódium basketball club Level has played in the CBF Universitat de Barcelona, Bourges Basket, Ros Casares Valencia, ACC Polkowice, ZVVZ USK Prague and the UNIVERSITY OF Girona.
For all these merit, Laia Palau is considered to be the best spanish basketball player and the great captain of the selection.
Royal order of sporting merit
Created in 1982, the royal order of sporting merit is a public recognition to those who have distinguished themselves in the field of sports activities, in the promotion and teaching of physical education or in research, dissemination, organization and development of physical culture and sport. Its highest award is the grand cross, which is conferred by a royal decree agreed in The council of ministers, in addition to the gold, silver and bronze, which grants the president of the supreme council for sports (CSD).