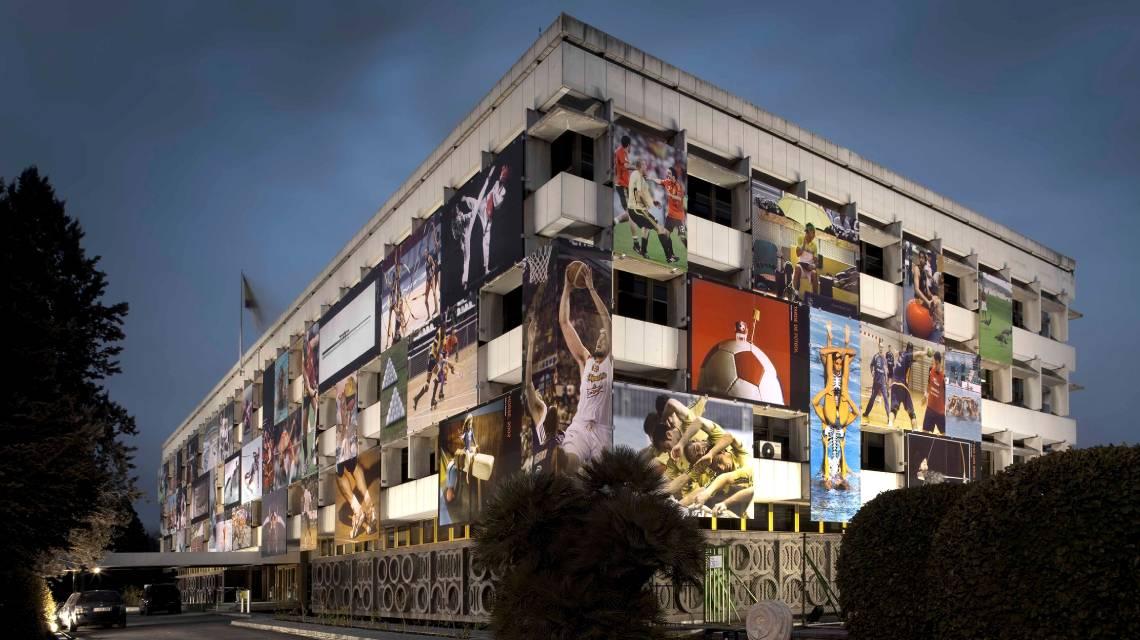 The Steering Committee of CSD approves nine other regulations Sports Federations electoral
Madrid, 9 July 2020.The Steering Committee of Higher Council of sports (CSD) has adopted, at a meeting telematics held this morning, electoral regulations of nine other Spanish sports Federations. These are the regulations of federations of Squash, Lifesaving and rescue, motoring, archery, volleyball, swimming, horse riding, Judo, Karate.
With the new imprimatur, are already thirty sport federations that count with the approval of the council for its regulations, based on the committee itself Directive held on 25 February, on 19 May and June 12 passed; and can therefore move in their invitations.
These entities held its electoral processes throughout the year 2020, and will have some additional facilities that sued the own CSD. Thus, and in full force of the state of alarm, the body that presides Irene Lozano opened the possibility to move in procedures so telematics; and drove the novelty for the month of August as skilful. A fact, the latter official already with the publication of the Ministerial decree in the official newsletter of the State (BOE) just a few days ago.
The Body gathered today consists of Raúl Martínez Gómez, General manager of sports of government of the Rioja; Julia Casanueva, president of the Spanish Federation Real sailing; Assumption Loriente, president of the federation of Rowing; David Aganzo, president of the Association of Spanish Footballers (AFE); Natalia Orive, president of the association Football players (AJFSF); and the exjudoca Ana Carrascosa. By the CSD part the president, Irene Lozano; the director general of Sports, Joaquín of Arístegui; the chief of the president, Joe Fernández Carnicer; and deputy directors of the agency.
The Commission directive is the governing body of the council, and their powers are the authorising and revoked, motivated, the constitution of Spanish sports federations; definitively approve his statutes and regulations, those of the professional leagues and groupings of clubs; appointing members of the Administrative Court of sport; acknowledge the existence of a sport to the effects of the law of sport; or qualify official competitions and professional State level.