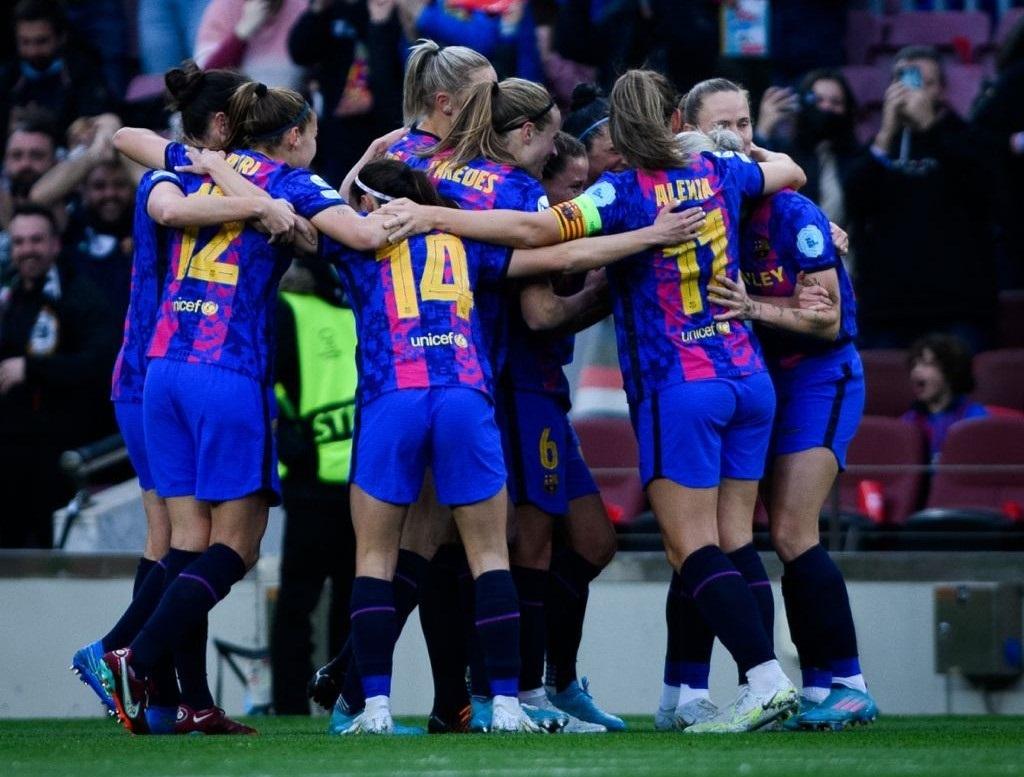 The CSD publishes the proposed distribution of 16 million euros in aid to the clubs of the league football mutilation
The CSD published the motion for a Final Resolution of the aid of clubs and Sports Companies participating in the new LPFF
Clubs and of the new ODS Professional League now have ten days to determine whether they accept the distribution of the 16 million european funds intended for the improvement of facilities to suit the competition
The council's resolution is just one year after the commission Directive declared professional, unanimously, the first female Division football
José Manuel Franco: " We were told that there would be a professional league and there are. We were told that we not unanimity, and we can. We are creating a very large between institutions, clubs, the players, the media and spectators "
Madrid, 15 june 2002.The high council of sports (CSD) issued yesterday by the proposal for a Final Resolution of the aid of clubs and Sports Companies (ODS) participants in the new female Professional League Football (LPFF) for eur 16 million, to undertake the necessary structural improvements for competition, from the european funds of the recovery Plan, transformation and Resilience.
The proposal on sharing funds comes after the announcement of aid by resolution of the presidency of the CSD (published in the BOE on 14 february) and after a process in which the requests have been through an evaluation Commission, a motion for a resolution Provisional Record and report.
Since the issuance of the motion for a final resolution, yesterday evening, clubs and ODS now have 10 days to determine whether to accept them.
This advertisement is just one year after the commission Directive of the CSD unanimously approved the qualification of professional league to the highest calibre mutilation of football. This classification, which has enabled the establishment of the LPFF, requires the launching of a set of measures to ensure quality standards, equality and sustainability of the competition. These measures include the necessary infrastructure and equipment with which they need the constituent entities, competing in the league.
The president of the CSD, josé Manuel Franco, has stated: " we were told that there would be a professional league and there are. We were told that we not unanimity, and we can. We are creating a very large between institutions, clubs, the players, the media and spectators. Franco has reminded us that the league is now president, Beatriz Álvarez Bureau, and augurs well for 21-22 season " historic ". " 16 million in aid will contribute to this " has concluded.
With this investment, which falls within the Sector's Social Plan Sport of european funds, LPFF clubs will be able to build, adapt and maintain projects such as the replacement of artificial grass pitch and for its maintenance, extension and improvement of blechers dressing rooms, parking, and auxiliary facilities, training and training of athletes – as gymnasiums and enfermerías-, areas for media and television broadcasts and improvements in the area of energy efficiency, among others. The total amount, eur 15 million will be earmarked for the costs of construction and €1 million to maintenance costs.
Distribution of aid between the ages of sixteen clubs and the LPFF ODS
Aid to cover costs of maintenance to ODS
Aid to cover costs of maintenance to Clubs
Support for adaptation and improvement of facilities to ODS
Support for adaptation and improvement of facilities to Clubs