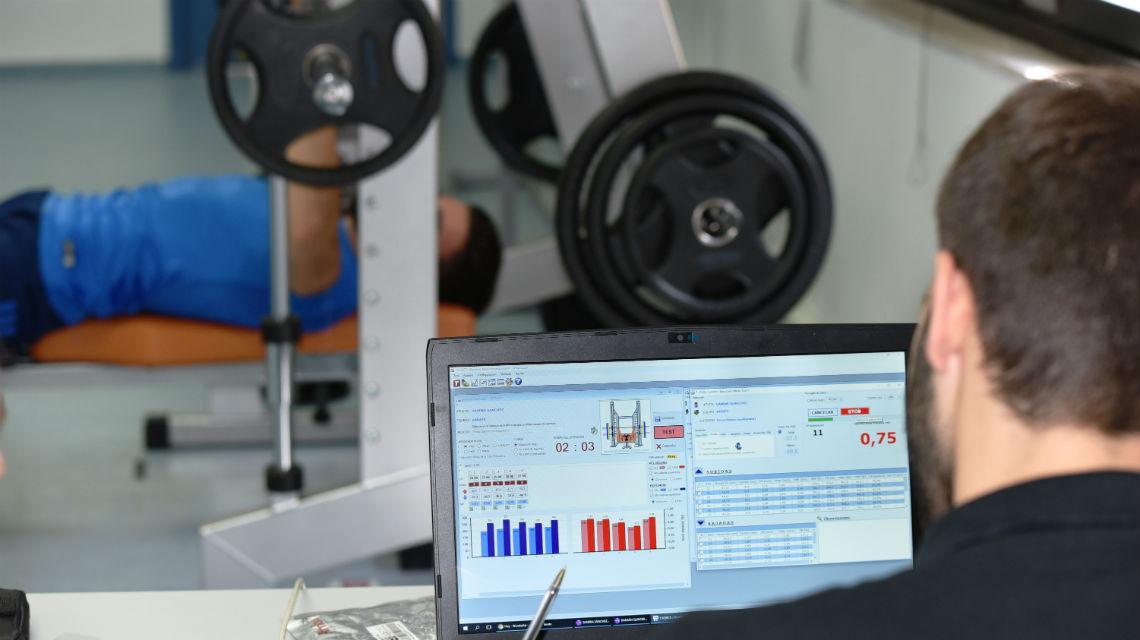 The CSD retrieves research grants in science of sport
Take priority projects on women and sport, sport inclusive, physical activity and health, sports training or citizen science
Madrid, 07 May 2019.The High Council of sports (CSD) has published today the announcement of aid to 2019 aimed at the creation of " research networks in science of sport. " Recovers as well a line of financial support for research that is not called since the year 2012 and which promotes the creation of spaces for exchanges between universities.
Overall Each woman and Sport is responsible for managing these aids, which may opt both public and private Universities. Take priority projects that address issues related to women and sport, sport inclusive, physical activity and health, sports training, science citizen or new technologies applied to sport among others.
The creation of these ' networks ' is an initiative of the High Council of sports to boost the thought and research as an engine of economic and social progress. One of the main challenges is to achieve excellence teaching and research to assume ever more ambitious scientific challenges to keep Spain at the forefront of knowledge at international level.
Likewise, another objective is that these ' ' networks of knowledge can interact with the business fabric and sports. The full text to access the aid is available at the following link:https: / / sede.csd.gob.es / oficinavirtual / FichaTramite.aspx? idProcedimiento = 117 & botonSeleccionado = 0