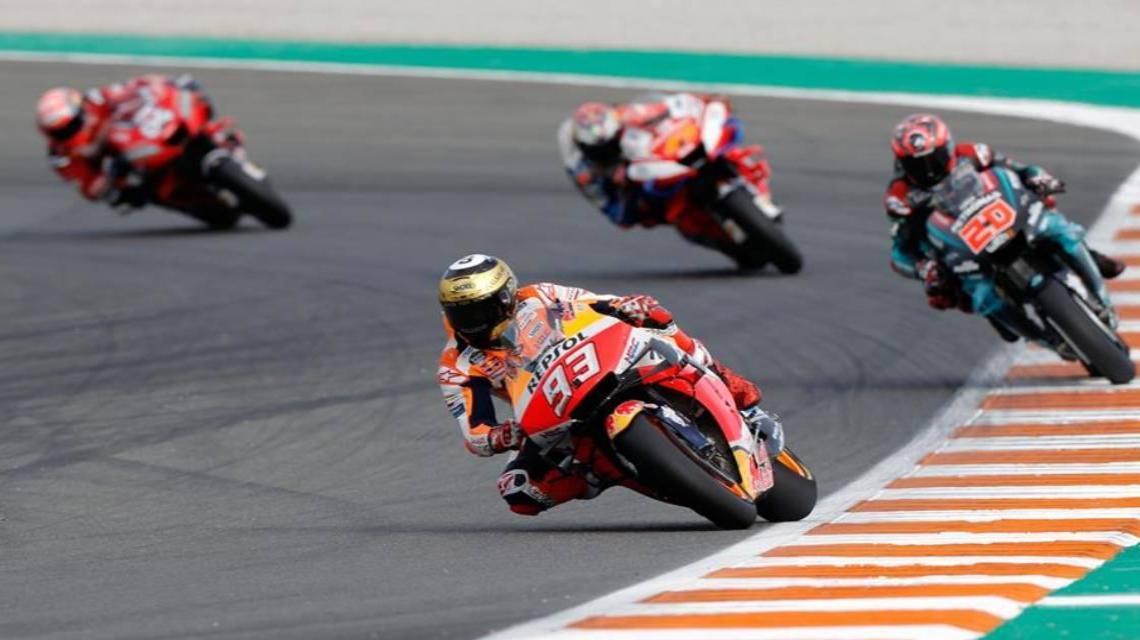 The CSD works for the World's return to MotoGP Spain starting this summer
Under the supervision of health and in coordination with the RFME Due and Sports
Madrid, 27 May 2020.The High Council of sports (CSD) works to achieve the world's return to MotoGP Spain starting this summer, depending on the evolution of the pandemic and under the supervision of the ministry of Health. So transmitted yesterday the presiding CSD, Irene Lozano, the chairman of Sports Due, Carmelo Ezpeleta; and the president of the Spanish Rider Real Federation (RFME), Manuel Married. The three telematics held a meeting that lasted for one hour.
"The Government is aware of the importance for sport motorcycle English, the relevance granted by society and its enormous impact on the reputation of our country, not only from a sporting point of view, but also for its innovation and the development of new technologies, " said Lozano along the above.
The RFME Due and Sports regularly participate in the task force of momentum to sport (GTID), and working closely with the council to provide, as soon as possible, a protocol of reinforcement in health and transport of athletes and teams to look into the return of competitions in summer in Spain if the COVID-19 permits.
The motorcycling is a sport with great tradition and presence in Spain. In fact, four of the main evidence of DE championship took place in Spanish circuits:, march Sherry, Montmeló and Valence. Furthermore, throughout history are numerous pilots names of our country that have reached the podium in different categories of this sport. Angel Grandson, Ricardo Tormo, Jorge Martínez " Aspar ", Jorge Property, Sito Pons, or the current number one of the world, Marc Márquez, are some of them.