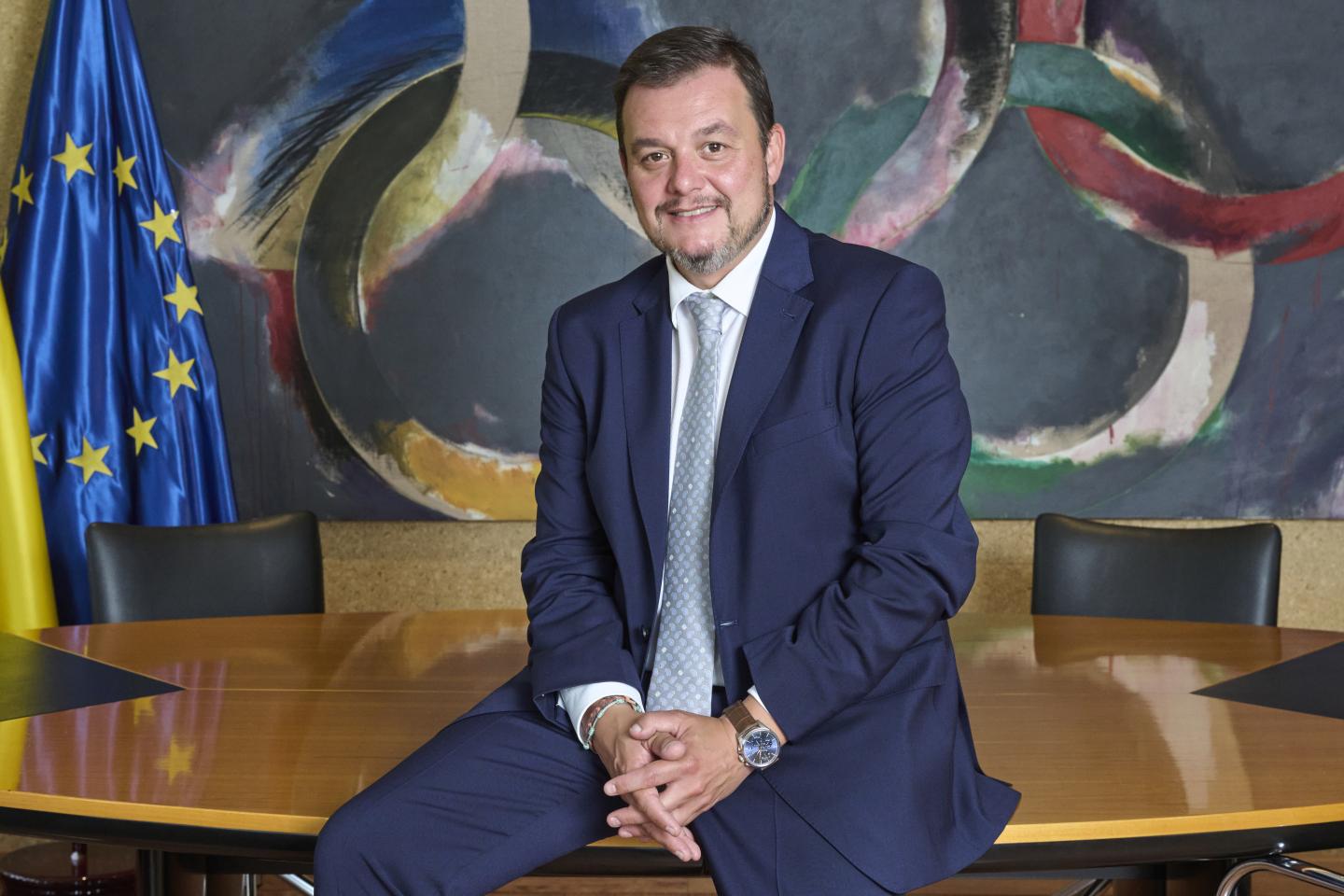 Víctor Francos graduated in law, with special title race from the Universidad autónoma de Barcelona, and in legal studies Postgrado Advanced European (UAB).
Since its inception in working life, has played the exercise of the legal profession. It has also exercised university research (2002-2004), as well as leadership, managerial and coordination teams and offices in different spheres of public administration.
Thus, he was director of parliamentary relations of the presidency of the Generalitat (2006-2010) and an advisor to the diputació de Barcelona (2015-2016).
It has also been director del Parque tecnológico del vallès (2018-2019) and director of institutional relations and Corporate Communication of the partnership in the zone of Barcelona (2019-2020).
Has served as chief of staff of the minister of health and has been secretary of state for Territorial Policy and Public service. Since july 2021 until his appointment as president of the CSD in june 2023, Víctor Francos has been the secretary-general of Culture and sport of the ministry of Culture and sport.