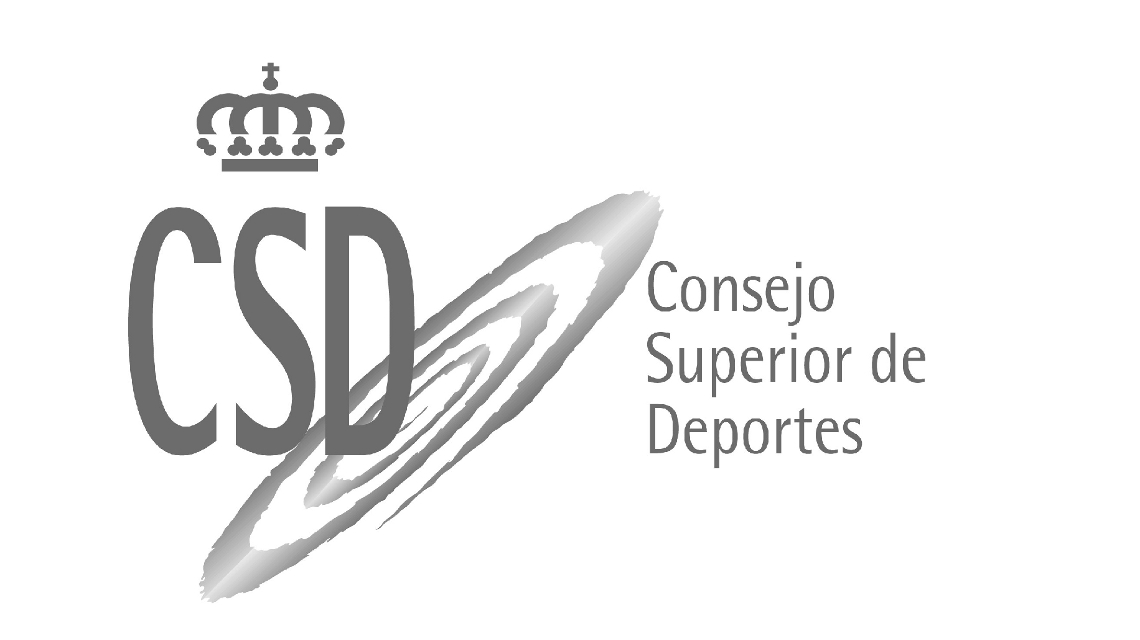 The CSD accepts mediation between LaLiga and Real Spanish football Federation
The goal is to help both organizations to reach an agreement to carry out the renewal of the agreement signed in 2014 and which expires 30 June
Should provide reports and the order of the day prior to each meeting. Meetings are carried out at the headquarters of CSD
The High Council of sports (CSD) will meet in the coming days with senior representatives of LaLiga Real and the Spanish football Federation, after the application of both agencies, to mediate in order to promote that both organizations to reach an agreement for the renewal of the agreement signed in 2014 and which expires on 30 June.
The CSD hoped that these meetings are conducted in the most operational, so they seek reports and the order of the day prior to each meeting. Meetings are carried out at the headquarters of CSD.
The president of CSD, María José Free, has indicated that "we are confident that the football Federation and LaLiga will put aside their personal fighting for the sake of Spanish football. For our part is not going to be and we will put all our effort to reach consensus ".
Performance status of the CSD
With this meeting, the CSD complies with a function that is attributed in their status and contained in article 8.g: "exercise the powers in mediation and coordination of the professional leagues with the respective Spanish sports federations and raise the president the resolution of conflicts of competences that may occur between them. "
Moreover, the CSD confirms that the report issued in connection with the regulatory changes made by the RFEF on the timetable of the parties, and who have had access some media in recent hours, is not binding and will be discussed in the next Steering Committee of CSD, tomorrow Friday.