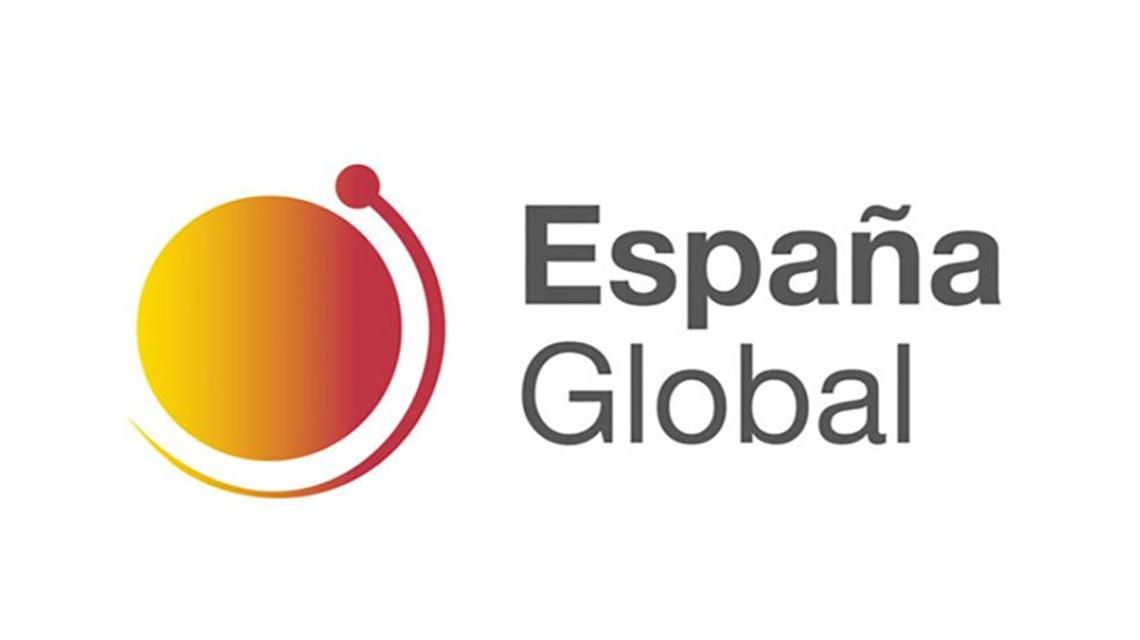 The CSD and Global Spain create a working group to boost the external projection of sport English and its strategic value
With the participation of COE, the CPE, RFEF, LaLiga, ADESP (Comprehensive Office Sports Spain) and World Football Summit
Madrid, 16 April 2019.The High Council of sports (CSD) and the secretariat of state of the Global Spain have created a stable working group to boost the external projection of sport English with representatives, among others, the Spanish Olympic Committee (COE), the Spanish Paralympic Committee (CPE), the Real Spanish football Federation (RFEF), LaLiga of World Football Summit and partnership in Spanish sport (ADESP).
The work of this group will focus on the development of a common platform that promotes the model of sport English at international level and devise a joint strategy to highlight our sport as an economic and social factor of great importance. In Addition, set detection mechanisms and defense of external threats in the reputation of our sport.
Among other initiatives, is scheduled the development of a guide for Spanish Sports diplomacy aimed at Spanish Embassies to define guidelines for action in the promotion and projection of sport.
Likewise, the joint strategy aims to boost training programmes and international cooperation of CSD with the support of sports federations for the presence of groups of training, competition and international technicization in spain.
This workgroup will keep a bimonthly meetings. At its next meeting Global Spain has announced the introduction of a study on the Spanish model of public diplomacy.