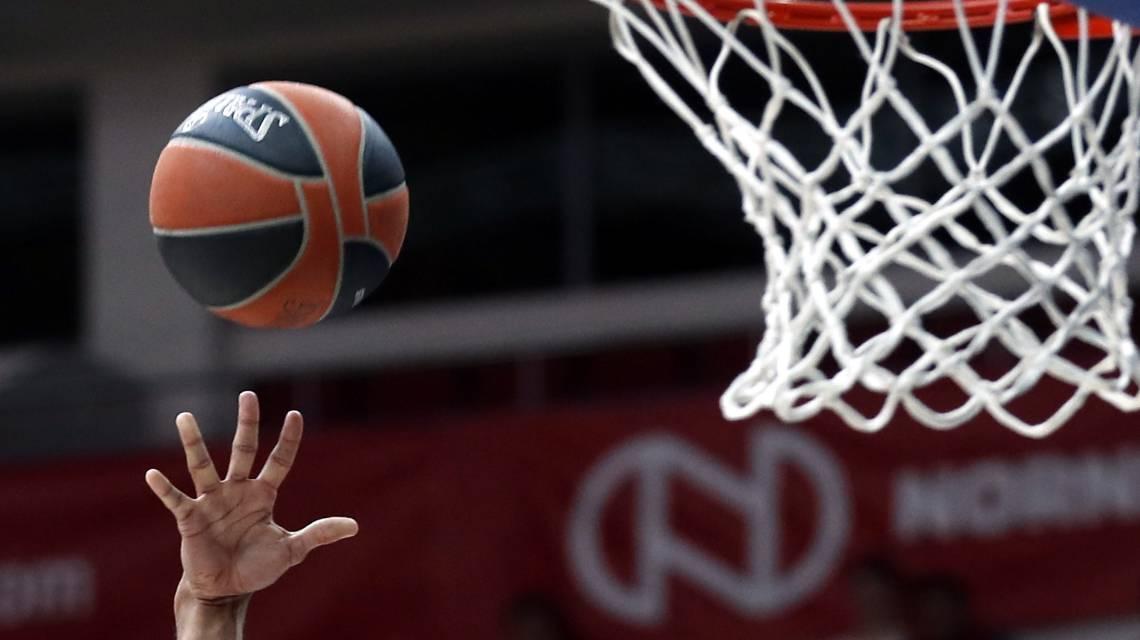 The CSD granted eur 10 million in aid to rotary clubs of basketball and handball to alleviate the effects of the pandemic
Resolution published today in the BOE
The clubs of cpf and ASOBAL this first line will receive government assistance before the end of the year.
Madrid, 21 october 2021.- The high council of sports (CSD) has convened a resolution of aid for a total amount of €10 million for clubs of basketball and handball participants in the CPF and ASOBAL League during the seasons 2019/2020 and/or 2020/2021.
This is the first line of sports clubs aid granted by the CSD to mitigate the effects caused by the pandemic of COVID-19 in income generation for the sale of tickets for sports events in recent months.
The clubs of the league CPF will have a line of aid with a maximum sum of eur 8 million, while the clubs that form part of the game will ASOBAL maximum of eur 2 million. The financing of these aid comes of the concession agreement by 1.5% for the sale of human retransmission agreements reached in the covenants of Viana last year. The amounts may be granted before the end of 2021.
For the president of the CSD, josé Manuel Franco, granting these subsidies " aims to boost the recovery of sporting organizations that have suffered the consequences of a pandemic COVID-19 and respond to the government's commitment not to leave behind no corporation of the world of sport in the process of return to normalcy ".
" our responsibility is to bet on a fair recovery of sport as a whole. Clubs play a key role in the structure of our country and enjoy the support of institutions to continue to work for the development of our sport ", has added José Manuel Franco.
Requests for clubs in a position to benefit from this aid must be submitted to the CPF and who will sit in ASOBAL status of cooperating partners and those who moved to the CSD documents required in the invitation issued today in the official gazette (BOE).