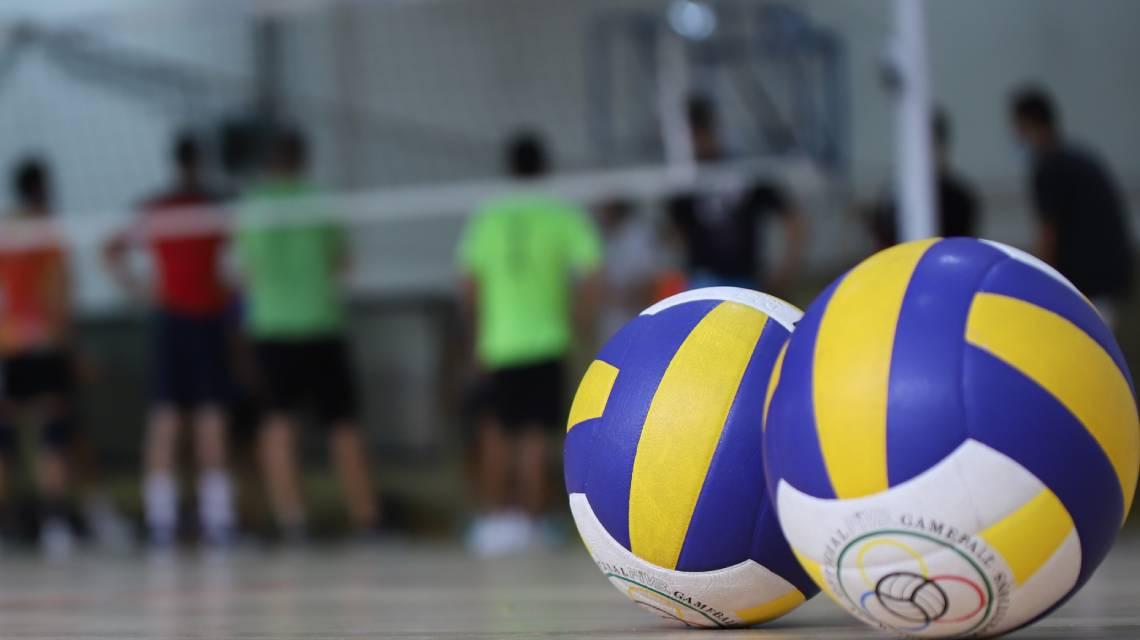 The CSD schedules on School Age (CESA) 2022 packed with 8 inclusive competitions
Resolution of the presidency of the CSD
A total of 23 spanish sports federations are integrated into a programme that covers 28 trades/modalities and up to 8 inclusive competitions with the participation of persons with and without disabilities
" The CEASES reflects the commitment of the CSD in sport-based and guarantee the generational replacement of english " sport, according to josé Manuel Franc
Madrid, 20 september 2021.-The high council of sports (CSD) has convened the titles in Spain of school age by autonomous selections (CESA) for the year 2022, a state-level competition formed at the highest level for selected young sportsmen and selected by the autonomous communities and cities, and sports federations and spanish autonomous communities.
The convening 2022, like the previous year, it conditional on the health situation caused by COVID-19 and prevention measures. All competitions are held under the strict enforcement of federal protocols and for the relevant national, regional and municipal-level implementation.
The ENDS next year will comprise 23 sports federations and the following 28 trades/sport modalities:
| | |
| --- | --- |
| CHESS | GYMNASTICS RÍTMICA |
| ATHLETICS TRACK | GOLF |
| ATHLETICS TRACK ADAPTED IN | FIELD HOCKEY |
| BÁDMINTON | JUDO |
| BASKETBALL | STRUGGLES OLÍMPICAS |
| WHEELCHAIR BASKETBALL | NATACIÓN |
| HANDBALL | NATACIÓN ADAPTED |
| TRAVÉS FIELD | ORIENTACIÓN |
| FIELD TO TRAVÉS ADAPTED | RUGBY SEVEN |
| CYCLING BTT | SNOWBOARDING |
| CYCLING PATH | TABLE TENNIS |
| CYCLING ON ROUTE ADAPTED | TRIATLÓN |
| ESCALATION | VOLLEYBALL |
| ALPINE ESQUÍ | VÓLEY BEACH |
In addition, the CSD continues to enhance the promotion of sports adapted by dispute of evidence for persons with disabilities, and sports of inclusiveness, which will in 2020 with the celebration of 8 competitions with the participation of persons with and without disabilities. These tests will be on track: athletics, badminton, per day, judo, swimming, rugby seven, table tennis and triathlon.
The main objective of ceases, in a first cycle of aged between 11 and 13 years, is ensured sportswomen and make initial contact with the competition with a higher demand in performance and to protect and preserve the educational value of sport in school age. In a second cycle of ages (from 14 to 17 years) participation in this competition responds to a certain expertise and technical and physical development, will produce the real value of those athletes aimed towards the high performance.
For the president of the CSD, josé Manuel Franco, STOPS are " more a reflection of the strong commitment of the CSD by promoting basic sport in spain since school age ". According to the secretary of State for sport, " the holding of these tournaments are the result of the joint work of the CSD with the autonomous communities and cities, and the spanish autonomous and Federations, which allows the momentum of sports canoe and ensures the new generation of our national teams ".
All the information on the resolution of the convening of the 2022: CEASEShttps :// www.boe.es/boe/daily _ txt.php? id = BOE-A-2021-15238