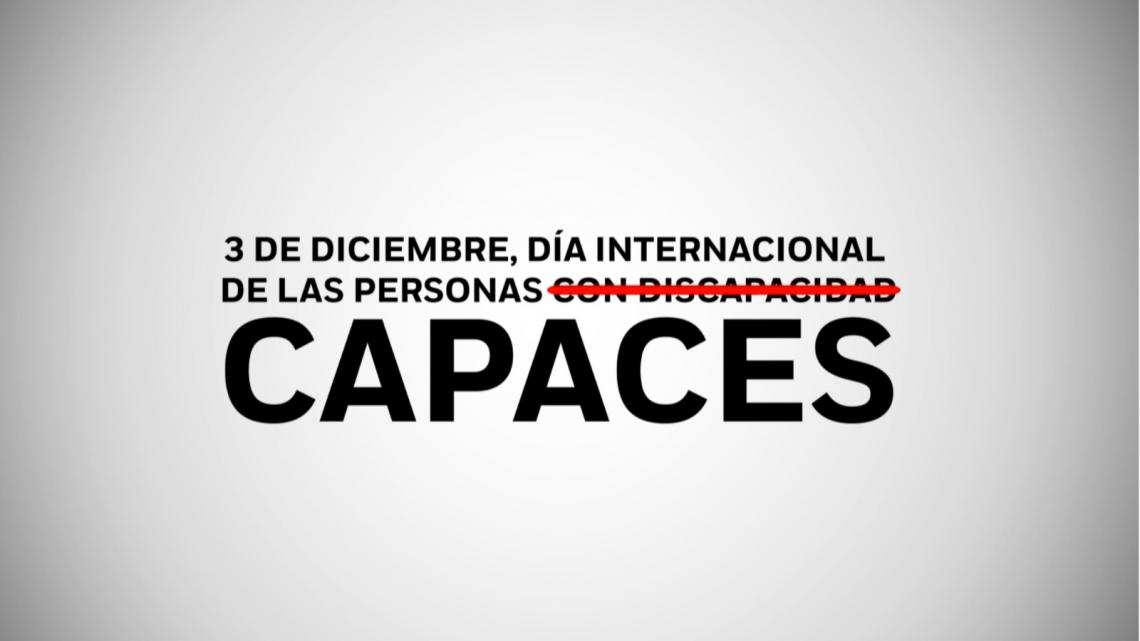 José Manuel Franco: " The spanish athletes are becoming an example for the inclusion, equality and integration for all society "
The CSD commemorates the international day of persons with Disabilities
The high council of sports commemorates the international day of persons with disabilities with the campaign " you are capable?, i could ", with messages of young people relating to our sport
Madrid, 03 of december of 2021.- The high council of sports (CSD) has joined today to the commemoration of the international day of persons with disabilities with the launch of a communication campaign in social networks involving young spanish sport under the theme" You you are capable? i i am capable ".
The athletes Alba garcía and Nagore Folgado, swimmer Jacobo Garrido and cyclist Gonzalo García are the protagonists of videos with which the CSD has wanted to highlight the important message that all our athletes with disabilities to society.
For the secretary of State for sport, " the spanish athletes demonstrate that are a genuine example of inclusion, equality and integration for all society. They therefore deserve our full appreciation ".
In this regard, the president of the CSD recalled that the spanish government will continue to believe in the sport inclusive as one of the hallmarks of sport policies of this country. " in this way we will achieve a society sport and a fairer, more integrated and more equal "
" sport, my lifestyle "
For Nagore Folgado champion of Europe, 100 meters, silver medal at 200 meters and paralympic diploma in tokyo 2020, sport is " a life style, i have been open many doors, has allowed me to meet people and be able to travel and has given me mental stability so that i can get better grades in my studies ". Nagore runs on the club Poblats Marítims, " a small club, but for me is very large, because i was able to compete with athletes integrated without disabilities ", says.
KnownNagore.
Alba garcía was awarded in the games room tokyo Nagore 2020. Subcampeona europe 100 meters and paralympic diploma in 200 metres, yearn to compete again in some Games. " sport reached my life through a professor of the ELEVEN. The support of our families is crucial, but also of all the institutions, which allows us to train compete at all levels and continue to have the maximum level ", says.
KnownAlba.
Jacobo Garrido is swimmer, triple paralympic diploma in tokyo and world champion in 2019 on 400 free. " Young people, i would say that entrenen each day with patience because the results will also arrive slowly and always strive to achieve its objectives ".
KnownJames.
Gonzalo García in cyclist runner and first world currently in the world ranking of its category. For Him, sport is a form of " feel " doing what you like best. All young people who want to start in sport, Gonzalo to " enjoy sport of choice, and that they strive to achieve its targets muito qualificado. If you have always lift you forward ", add.
KnownGonzalo.
All of them are related to children who come for the first time to sport. Are the best example of overcoming and integration. And, above all, they are capable.