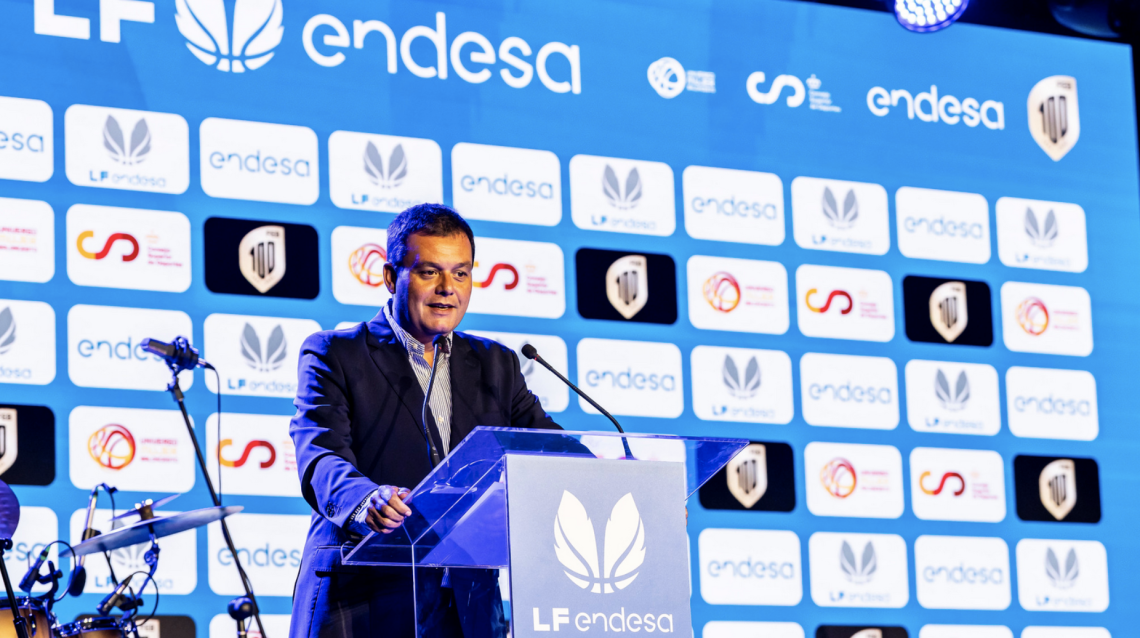 Victor Francs: " The prestige on the Endesa english " sport
The president of the CSD explained the importance of competition
Madrid, 18 september 2023.The president of the supreme council for sports (CSD), Víctor Francos, this monday has attended the course of the new season of the chinese basketball Endesa, a ceremony held in the Center of Madrid WiZink. " I Would Like To convey a message of thanks to the Endesa by everything that represents. A prestigious competition, that sport prestige on the spanish league. This is one such challenge that no one believed and thanks to the spanish federation of Basketball Endesa and it is now a reality ", has assured the president of the CSD. Víctor Francos has reminded us that " the spanish sport is a success story ". " But it is incomplete. Lack recognition, lack display, lack commitment of the whole society and lack empowerment ", has indicated.
In the event, which has benefited from the presence of the current chairman of the spanish federation of Basketball (FEBRUARY), José Miguel Sierra, and the CEO of Endesa, José Bogas, has been one player representing each of the 16 teams of the competition. Before the trophies in dispute this course, the protagonists of this new edition of the league Mutilation Endesa have revealed the essential details of the season.
The work of the league Mutilation Endesa 2023/2024 begin next friday, 22 september, with the first day liguera. A week later, on 30 september and 1 october, be staged the super cup LF Endesa in Gran Canaria.