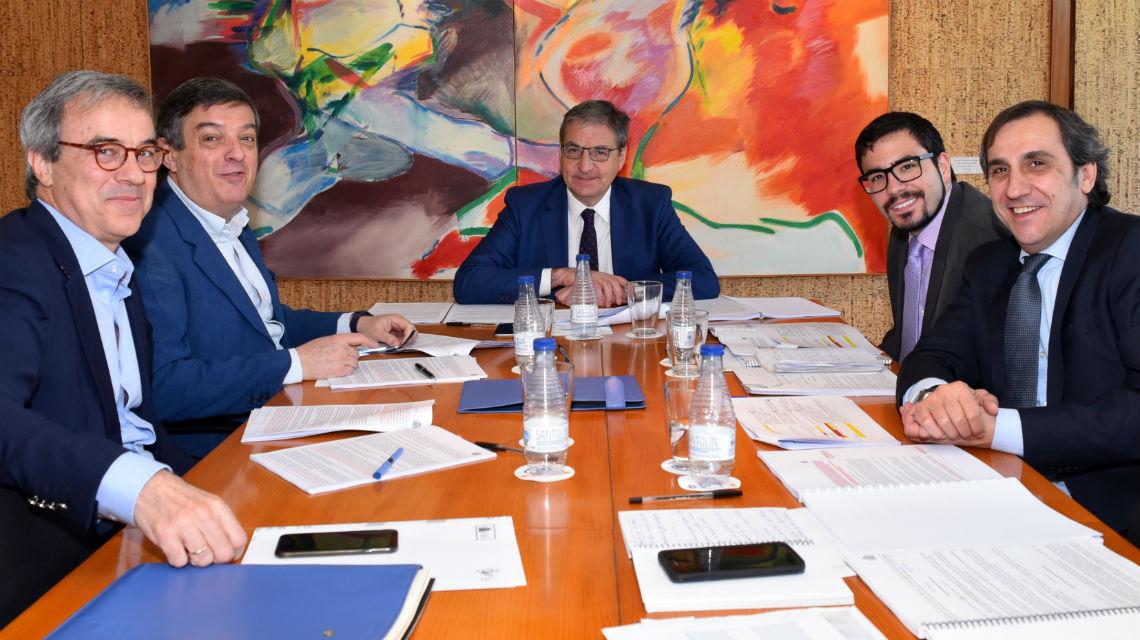 CSD and studying COE allegations to law of sport
Madrid, 5 June 2019. The Higher Council of sports continues to collect the allegations that have submitted different collectives the Draft bill of sport adopted by the cabinet on 1 February. This morning, the director General of Sports, Marian Soriano, has met with representatives of the Spanish Olympic Committee to study its proposals.
It is an encounter that is part of the round of meetings of work that are kept since last April, and will continue in the coming days. Next Friday, will have a second meeting with the COE to agree possible actions to include in the future law. By the Spanish Olympic Committee have attended the meeting Framework and Rioja Associació Víctor Sánchez.